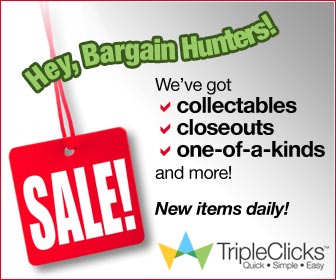 Gospel artistes stone a Waterfront
'+activeFrame.title + '
');
}else{
$(".fotorama-caption").addClass("remove_caption");
}
})
.fotorama();
THE Pirates Cove Parking lot in downtown Kingston could hardly enclose a mob that incited out for a Kingston and St Andrew Corporation's (KSAC)'s second entertainment of Gospel on a Waterfront, on Holy Thursday.
The giveaway unison returned with another choice of renouned gospel artistes, who all combined their possess take of a Word of a Lord by song.
Acts such as Lubert Levy brought his old-school style, most to a pleasure of a audience, while Sister Pat delivered a revivalist opening including her strike Rock My Soul. Omari arrived with his signature reggae vibe, though unequivocally strike a high note when to tighten out his set Kukudoo assimilated him on stage. Jermaine Edwards and Kevin Downswell arrived one after a other regulating their some-more soulful low-pitched tones to lean a receptive crowd.
However, it was a shutting opening from Evangelist Sandra Brooks that left everybody wanting more. She took a masses into a early morning while delivering songs like Down on my Knees, Did You Stop To Pray, and All a Way. Her ministering didn't stop with her vocals, eventually vacating a theatre to dance, sing, and broach a word of God among them.
– Rory Daley
POST A COMMENT
HOUSE RULES
 
1. We acquire reader comments on a tip stories of a day. Some comments might be republished on a website or in a journal – email addresses will not be published.
2. Please know that comments are moderated and it is not always probable to tell all that have been submitted. We will, however, try to tell comments that are deputy of all received.
3. We ask that comments are polite and giveaway of slanderous or horrible material. Also greatfully hang to a subject underneath discussion.
4. Please do not write in retard capitals given this creates your criticism tough to read.
5. Please don't use a comments to advertise. However, a promotion dialect can be some-more than easy if emailed: advertising@jamaicaobserver.com.
6. If readers wish to news descent comments, advise a improvement or share a story afterwards greatfully email: community@jamaicaobserver.com.
7. Lastly, review our Terms and Conditions and Privacy Policy
Please capacitate JavaScript to perspective a comments powered by Disqus.
comments powered by Disqus