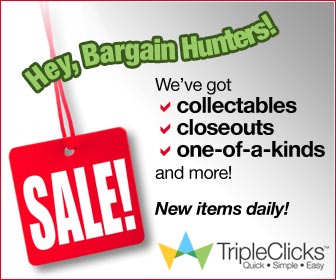 Javascript is required to watch video inline on this page.
You can choose another option a href="/2014/3/7/stream"on the listen/watch page/a if you prefer.
A second probe has been confirmed in the dispute between the CIA and a Senate panel over a report on the agency's torture and rendition program. Members of the Senate Intelligence Committee say CIA officials illegally monitored their staffers' work as they compiled the panel's exhaustive report on CIA torture. The report has yet to be released but reportedly documents extensive abuses and a cover-up by CIA officials to Congress. The CIA inspector general is already investigating whether agency officials monitored computers that Senate aides used while conducting research at CIA headquarters. Now the FBI has launched a probe of the Senate staffers for potentially removing classified material from the CIA during their investigation. The documents in question reportedly included an internal CIA review that sided with the Senate's finding that the CIA committed widespread torture while yielding little in valuable intelligence.
See all headlines for this show
---

The original content of this program is licensed under a Creative Commons Attribution-Noncommercial-No Derivative Works 3.0 United States License. Please attribute legal copies of this work to democracynow.org. Some of the work(s) that this program incorporates, however, may be separately licensed. For further information or additional permissions,
contact us.
Article source: http://www.democracynow.org/2014/3/7/headlines/fbi_probing_senate_panel_for_seizing_classified_cia_docs_on_torture