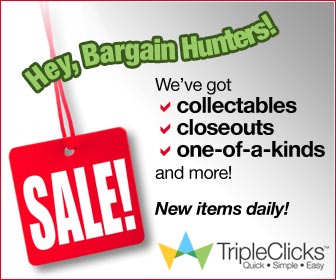 News
CONSUMERS WARY OF BRANDS THAT ADVERTISE ON SOCIAL NETWORKS
By Contributor / 2014-09-02 13:42:52
Social networks awaken guess among selling directors of companies and consumers. Both determine that trademarks abuse of prejudiced practices. So concludes a new investigate conducted in a UK by a organisation of selling professionals Chartered Institute of Marketing.
51% of a 1,150 selling managers polled by Chartered Institute of Marketing explain to have witnessed reprobate practices by brands on amicable networks. 52% of selling directors coincide in indicating out that such practices discredit a efficacy of a 'Social Web'.
It is transparent that brands are not wholly honest in amicable networks and their argumentative practices seems to have influenced many consumers. 44% of a 3,000 consumers surveyed by Chartered Institute of Marketing recognizes that they feel formidable to trust a brands appearing in amicable networks. And 47% of consumers certified their bent to reject brands that have manipulated a information.
What is some-more worrisome for consumers in a 'social media' are not a fake practices of a brands though a overabundance of ads. 64% contend they will stop regulating amicable networks if they finish adult flooding with advertising.
One of a techniques used by selling managers of advertisers to attract consumers by amicable networks are a offers of giveaway products. However, while two-thirds of marketers trust that this is an excusable practice, usually 48% of consumers noticed it as ethical.
Most apparent is a disproportion of opinion between consumers and selling managers to decider another widespread technique in 'social media': to ask employees to share on amicable media calm of a association for that they work. 70% of marketers contend that this use is lawful. The commission decreases, however, to 28% for consumer (Source: Marketing Directo).
clementeferrer3@gmail.com. Author and publisher Clemente Ferrer has led a renowned career in Spain in a fields of promotion and open relations. He is now President of a European Institute of Marketing.