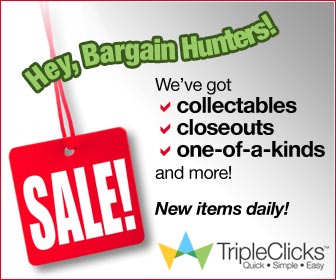 For people who want a smartphone and are okay with older technology, used phones can be an economical choice. Most phone carriers sell used models. Online sites such as Amazon and eBay have numerous listings. Other sites focus completely on smartphones, such as www.swappa.com and www.glyde.com.
One major concern, however, is whether the used smartphone is stolen. ConsumerReports.org reported that cell phone theft rose to 3.1 million in 2013, up from 1.6 million in 2012.
The Better Business Bureau offers the following tips to help you determine the legitimacy of the used smartphone you may be looking to purchase:
Buy from reputable online businesses. When you're uncertain about a business, check its Business Review at www.bbb.org.
Before you buy, understand the return and refund policy of the online marketplace or classified ads site. For example, Craiglist does not offer any buyer or seller protection for goods sold using its service.
Get the phone's serial or identification number (ESN, MEID or IMEI) before you buy, and check it online at www.checkesnfree.com or www.swappa.com/esn to see if it has been reported stolen. You can also call the manufacturer, give them the ID number and ask if they have a record of refurbishment.
Consider the warranty when looking to buy a used phone. For iPhones, you can check the warranty status at href="https://getsupport.apple.com/ProductSelector.action"https://getsupport.apple.com /ProductSelector.action. For other smartphones, check with carrier and manufacturer websites or by calling them directly.
Find out if the phone is locked to a certain carrier, such as ATT, Verizon or Sprint, or unlocked to be used with any carrier.
If you decide to buy a device from a seller through classifieds, consider meeting at the carrier's store or kiosk. That way you can have a carrier representative check the phone's condition and status before you hand over the cash.
For more tips you can trust, visit the BBB at www.bbb.org or call (509) 455-4200.
By Erin T. Dodge, BBB editor
Article source: http://www.spokesman.com/stories/2014/nov/23/bbb-tip-of-the-week/